Chris Botti with Special Guests (including Sting!) and the Boston Pops Orchestra...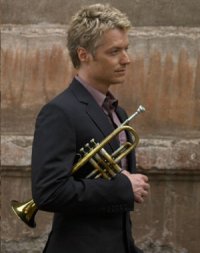 Chris Botti will be performing two nights in Boston at Symphony Hall with the Boston Pops Orchestra, September 18th and 19th, 2008. Both performances will be filmed for his next PBS special and Live DVD/Blu-ray release. You will not want to miss your chance to witness these performances, as Chris has invited many special guests, including: STING, JOSH GROBAN (9/18 performance), YO-YO MA (9/19 performance) and more! With this stellar gathering of brilliant artists and one of the finest orchestras in the world, these performances are going to be burned into our collective memory forever.
Tickets go on sale from August 8th - stay updated by visiting Chris's website at
www.chrisbotti.com
.